Subaru Tire Service in Winchester, VA

Have Your Tires Checked Out ASAP
Schedule your tire service appointment today, whatever your tire maintenance needs may be.
Schedule Service
Why is Regular Tire Maintenance So Important?
Out of all the components of your car, your tires probably experience the most wear and tear. This is why it's crucial that you have your tires checked by experienced service technicians on a regular basis. Otherwise, you may be risking your own safety.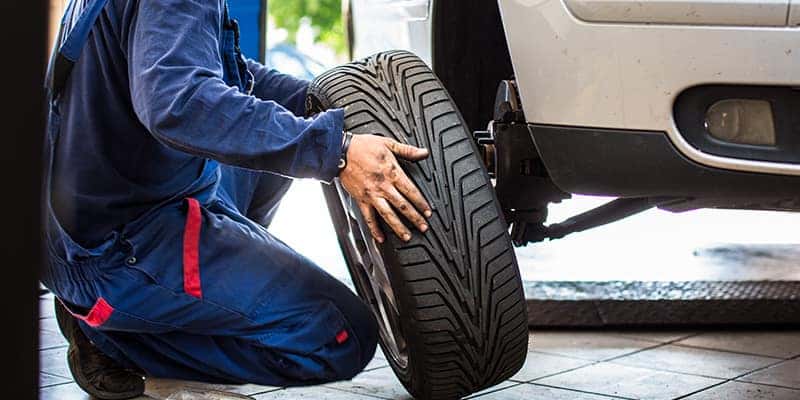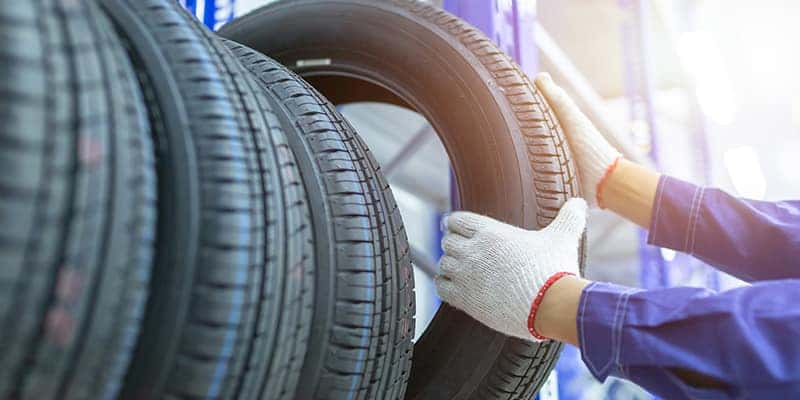 How to Know if Your Tires Need Service
It's a good idea to have your tires rotated every 3 to 6 months (or 5,000 miles, whichever comes first), but you'll want to be vigilant and look out for earlier warning signs. In certain instances, you may wish to get your tires serviced sooner rather than later. If your car tends to vibrate while you drive, if you experience poor handling and balance, or if you see that your tire treads are becoming shallow, then you'll want to bring your car into a reliable service center as soon as possible.
Ready to have your tires checked out? If so, call our service center at 888-388-5257 to schedule your appointment today. Take full advantage of our tire service in Winchester, VA at your convenience.