Subaru Oil Change Service in Winchester VA

Schedule Your Oil Change Today
Click here to have our expert Subaru technicians keep your car running at its best.
Schedule Service
Why Schedule Oil Changes?
Regular oil changes are an important aspect of vehicle maintenance. Oil is necessary to keep your engine lubricated and running smoothly, which helps keep it efficient too. Servicing your car with fresh oil is key in preventing costly repairs down the road.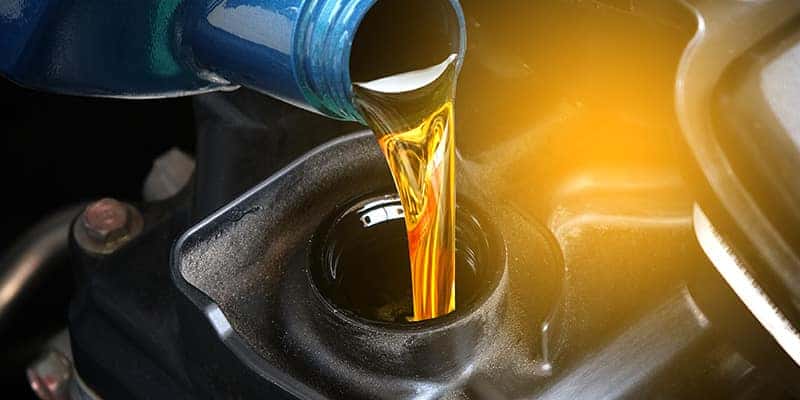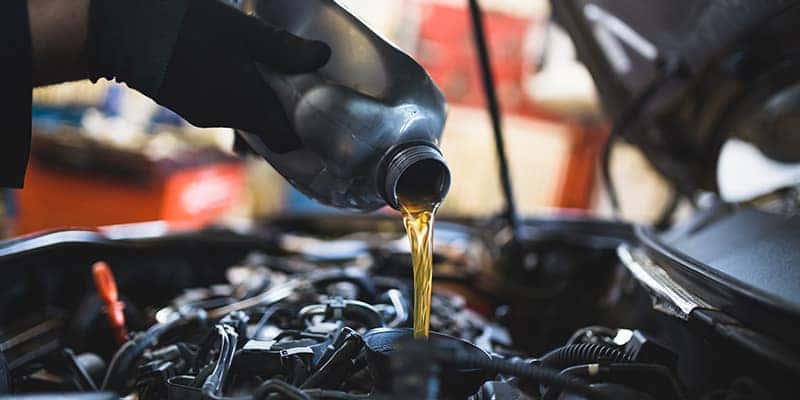 When Is It Time for an Oil Change?
The general rule is to aim for an oil change once every 3,000-5,000 miles with conventional oil and 7,500-10,000 miles with synthetic oils. But there are times you should come in for service earlier. Is your Check Engine light on? When you check your dipstick, do you see that the oil is dark and silty with floating particles? While operating your car, is there excess exhaust followed by a strong odor, or have you noticed a grinding noise coming from your engine? These could mean it's time to have your car serviced for its oil.
Give us a call at 888-388-5257 to schedule your oil change today. Our service coupons are an easy, great way to help you save on your visit.