Subaru Brake Service in Winchester, VA

Subaru Brake Service in Winchester, VA
Schedule a service appointment today so that our expert technicians can assess your brakes' health.
Schedule Service
The Importance of Regular Car Brake Maintenance
A car without working brakes is a danger to the driver as well as to other cars on the road. Before you go for a drive, ensure that your brakes are working at maximum efficiency. Like with any part of a car, your brakes need regular maintenance, which is why you should consider bringing your car in for brake service soon.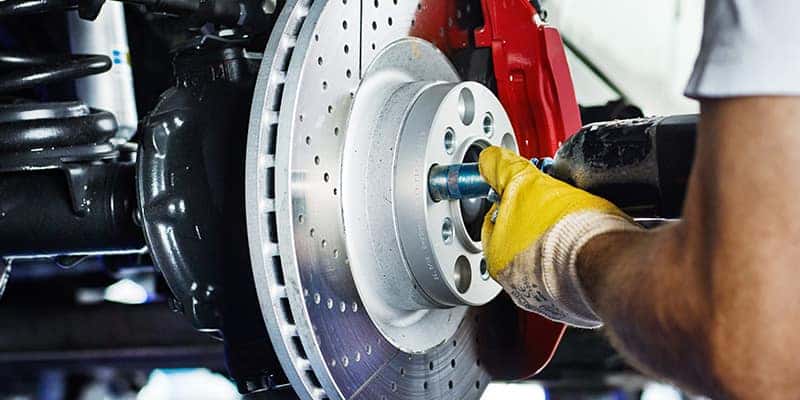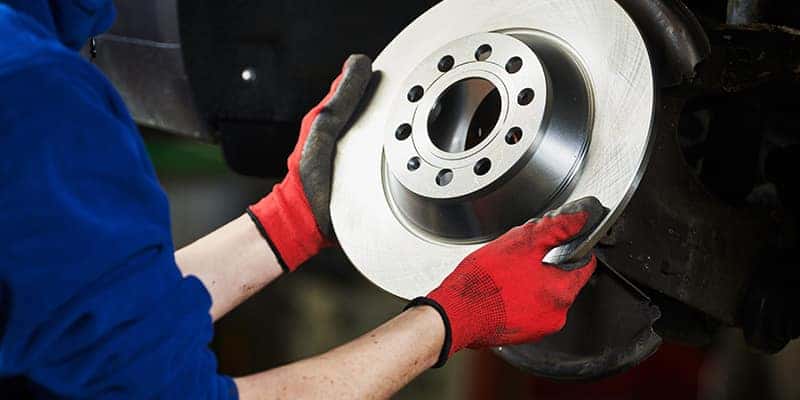 Watch Out for These Brake Issue Signs
It's important that you have your brakes checked by experienced service technicians every six months (or 20,000 miles), but it's a good idea to always keep your eyes peeled and ears listening for notable warning signs of brake issues. The biggest signs that you need brake service soon are your brakes feeling unresponsive when you use them, your car veering to the side when you slow down, or you hearing a loud squealing sound when you press the brakes.
CMA's Subaru of Winchester has a fully staffed service center with experienced technicians who are ready to assist you with your brake service needs. Call us at 888-388-5257 to set up your appointment today and take full advantage of our brake service in Winchester, VA.