Subaru Battery Service in Winchester, VA

Schedule Battery Service in Winchester, VA
Call our service center today and have our experienced service technicians check your battery.
Schedule Service
Why Regular Car Battery Service is Necessary
The battery is a core component of your car's engine. Without a functioning battery, you can end up with a car that won't even start, which can be very inconvenient if you're in the middle of nowhere with no jumper cables. This is why it's important for you to have your car battery checked on a regular basis.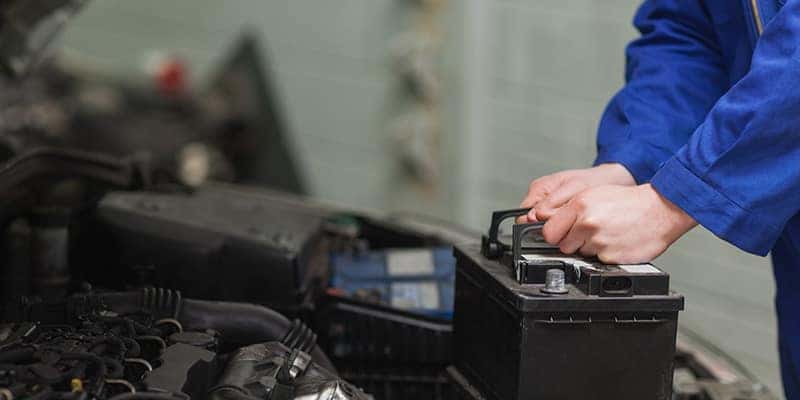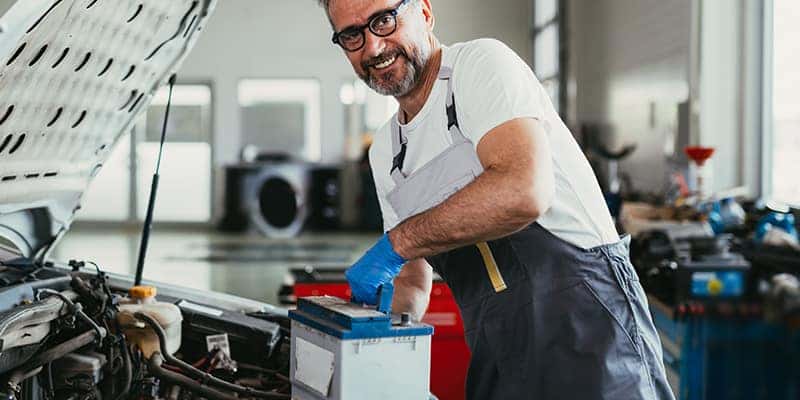 Signs Your Battery Needs Service
Most service experts recommend having your car's battery inspected at least twice a year (alternatively, every 6,000 miles), but in certain events, you may need to have it looked at sooner. If your car stalls whenever you try to start it, or if you find yourself often dealing with a dead battery that needs a jump, then it's possible the battery itself or a related component is not working properly. You'll want to bring your car in to get serviced right away, or else you might end up stranded with a dead battery.
If you need a reliable service center to check out your car's battery, then call CMA's Subaru of Winchester at 888-388-5257 today. Don't forget to take a look at our service specials to find out what deals we're offering.